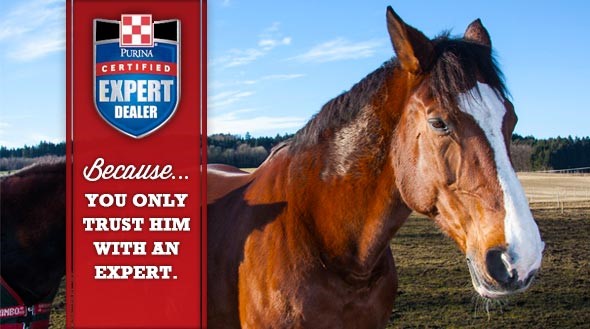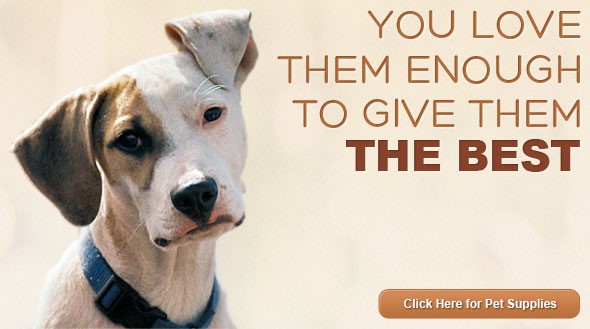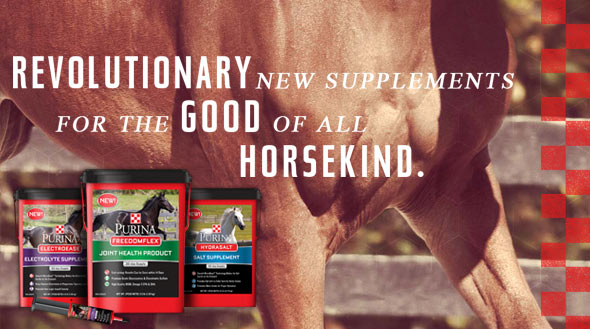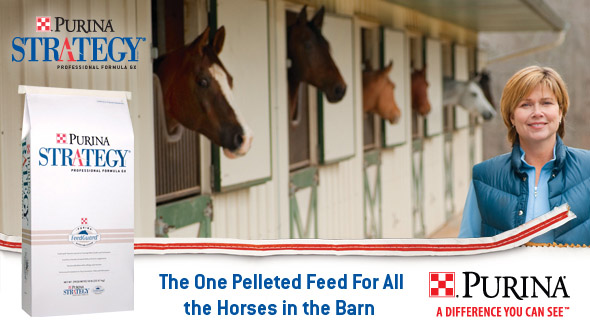 Being a Purina Certified Expert Dealer means that we offer a complete line of quality Purina feed products and have knowledgeable associates who care first about our customers, and their animals. Training is a key element for our Certified Expert staff and you can depend on us for Certified Expert advice!
Bulletin Board
We will have garden seeds, seed potatoes, and baby chicks all in stock in February!
Expert Articles & Advice
January 1, 2015
The dead of winter is rapidly approaching, and this could mean doom and gloom for your livestock. If proper steps are taken to manage their health, shelter and nutrition, however, your animals can survive the winter with minimal strife.
January 1, 2015
A Christmas tree is more than a Christmas tree if you recycle it to help wild birds after the holidays. There are several ways you can turn this ultimate Christmas decoration into the ultimate assistance for birds once you are ready to take it down.
Watch Our Videos
Purina® SuperSport™ Supplement -- Proven, Faster Recovery
We're excited to introduce SuperSport™ amino acid supplement — proven to speed recovery* and help horses be ready for what's next.
More Videos brought to you by Co-Lin Feed and Seed!